We have degree holding mechanical engineers who will comprehensively look over full mechanical packages and all the trades that fall within its remit.
Thermal Insulation Estimation
We specialise in thermal insulation takeoff and tenders, owing to the fact we have a thermal insulation contractor within the Chase group of companies, making us ideally placed to understand the nuances of thermal insulation takeoff and tender submission.
We have engineers with years of experience ready to assist you with tenders relating to electrical contractor packages.
50+ YEARS OF
COMBINED EXPERIENCE
1

WE ARE INNOVATORS
WITHIN OUR INDUSTRY
Chase Estimating is at the forefront of remote estimating services. Contracting can be a cut throat business, where the slightest edge can be the difference between being awarded a project and losing it. Using our estimating service you will have that edge.
We can supply you detailed, fully compliant take offs to allow you to bid with confidence using our quantities and allowances. We won't be satisfied until you are winning more work using our estimating service.
Click below to read more about us.
WE SAVE YOU MONEY ON ESTIMATORS
FAST TURNAROUND FOR QUICK SUBMISSIONS
WE HELP YOU SUBMIT MORE BIDS AND WIN MORE PROFITABLE JOBS
Receive / Analyse
Receive your tender and analyse specifications, drawings and all documentation.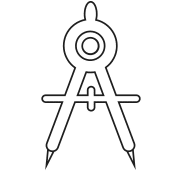 Takeoff / Reports
Create detailed,intuitive and easy to understand takeoffs including specification schedules.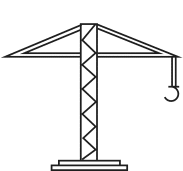 Submission / Success
You are awarded the project, where we offer after sales and onsite support to help deliver a successful job for you and your clients.
We exist to make your lives easier and save your company costs associated with estimating, its that simple.
Help you submit more tenders.
For a fraction of the cost of a full time estimator.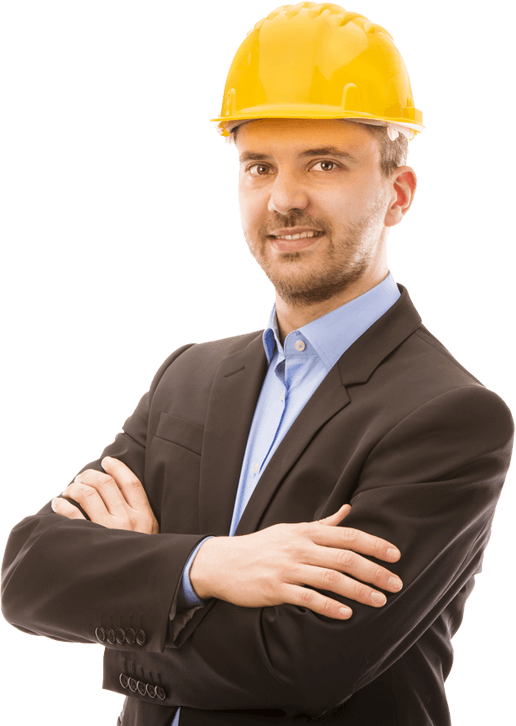 e are looking for experienced mechanical estimators to add to our team, who can help us deliver a quality customer experience for our clients. Contact us today.
Applicants must have the following –
University degree in an associated field
Have experience with using takeoff software and Auto Cad
Be customer orientated and have good interpersonal skills
e are looking for experienced electrical estimators to add to our team, who can help us deliver a quality customer experience for our clients. Contact us today.
Applicants must have the following –
University degree in an associated field
Have experience with using takeoff software and Auto Cad
Be customer orientated and have good interpersonal skills
Ecologi is a platform to prevent climate change and offset CO2 whilst helping protect wildlife and supporting local communities in poorer regions of the world. They facilitate funding of reforestation and green energy projects. Chase group has joined forces with Ecologi to restore the green cover in Madagascar, Mozambique, Nicaragua and the UK. The 590 trees spread in these regions have offset 49.18 tonnes of CO2. Click on the Ecologi logo to know more